LEE'S SAX WORX
PLAYMATE OF THE MONTH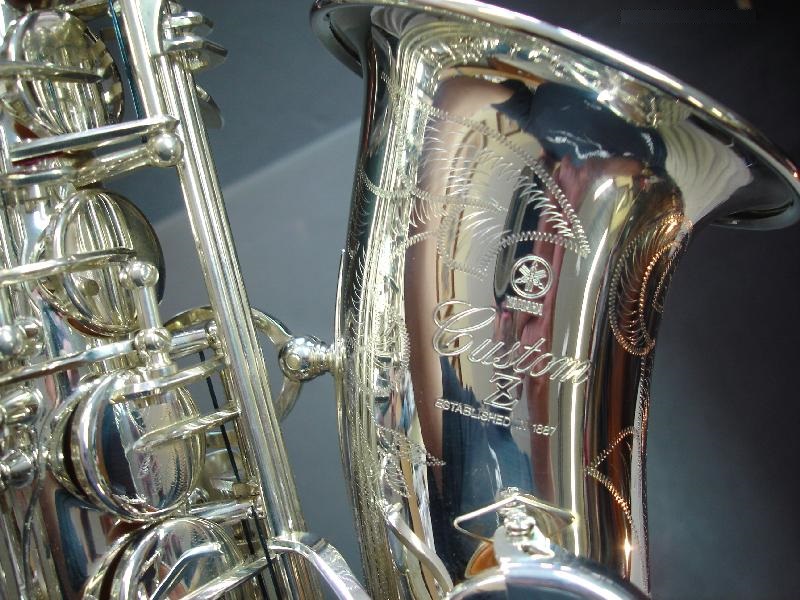 &nbsp
like it? it's Lee's NEW FEATURE!
Lee takes care of beautiful instruments and he has accumulated a WONDERFUL PHOTO collection!
Don't Miss: The December PlayMate of the Month! (coming in DECEMBER!)
&nbsp
Saxophone/Clarinet Repair/Sales/Service
Lee's Sax Worx
Happy Thanksgiving !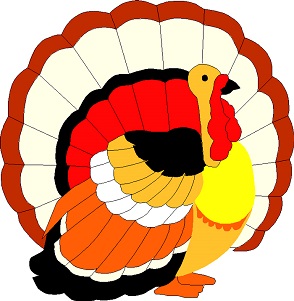 1724 Taraval Street
(between 27th and 28th Avenues)
San Francisco CA 94116
tel: 415-759-6001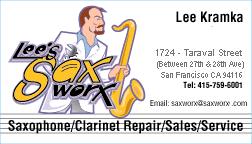 Click on the Biz Card for a Personal Greeting from Lee's Sax Worx
Welcome! I'm happy to see you!